http://www.petapixel.com/2012/06/06/a-high-definiti... →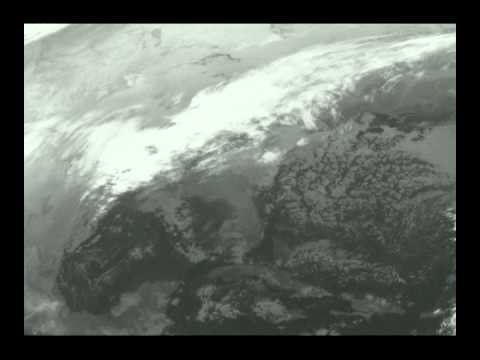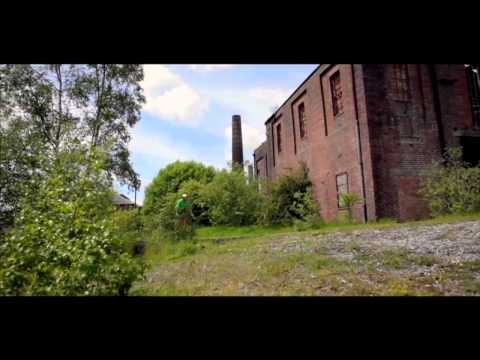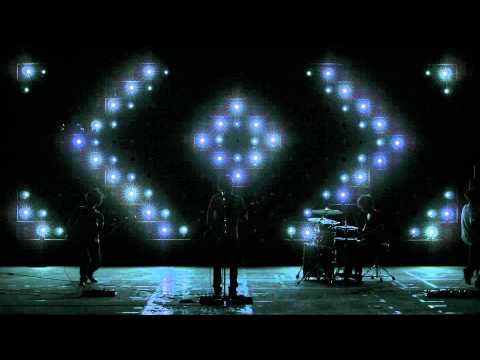 "The early analysis indicated that the anomaly was constant over time. This..."
– http://www.planetary.org/programs/projects/innovative_technologies/pioneer_anomaly/20110722.html
http://isanglitrongliwanag.org →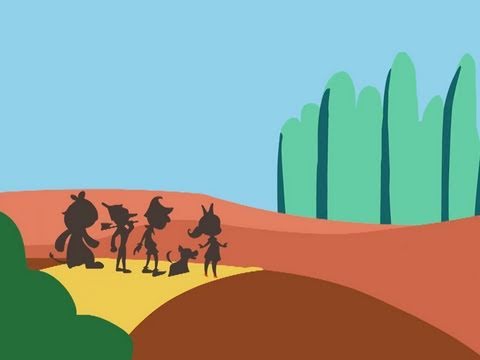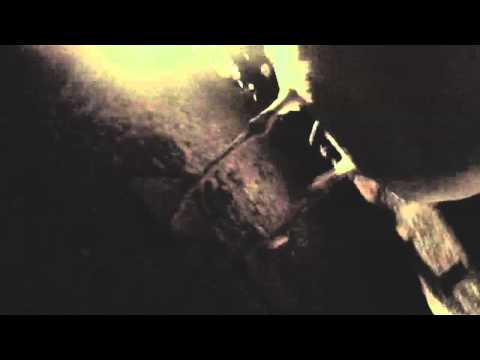 "An avalanche of blackouts carried across continents by long-distance power lines..."
– http://science.nasa.gov/science-news/science-at-nasa/2011/22jun_swef2011/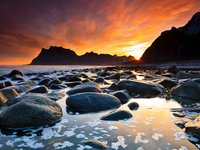 "The results of Gravity Probe B give physicists renewed confidence that the..."
– http://science.nasa.gov/science-news/science-at-nasa/2011/04may_epic/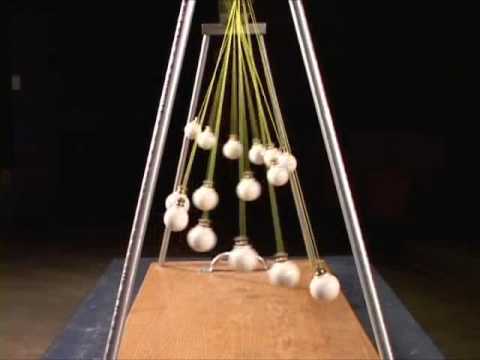 LIFE →
"In light of today's shattering news about Tim Hetherington and our colleague, Getty photographer Chris Hondros, we did the only thing we could to keep from going crazy with anger and sadness: we built galleries of their work."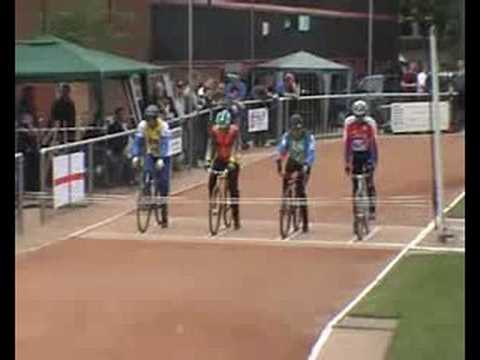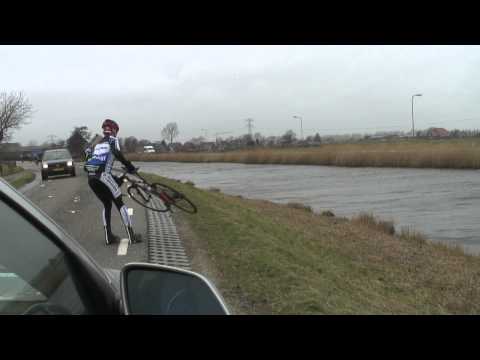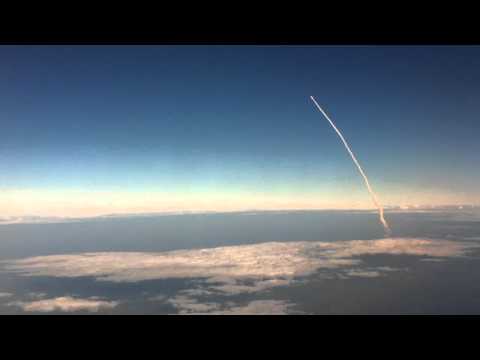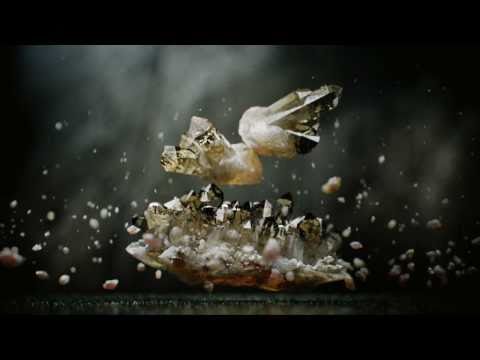 Watch
This mash-up is a trip in the films of Pixar Animation Studios. Were 11 days re-watching all feature films, selected more than 500 scenes, and a hard work editing. [ looks like it was deleted by original user, probably at request of Pixar. Check out new link. ]
Watch
Sparrow Songs is a project in which filmmaker Alex Jablonski and cinematographer Michael Totten make and exhibit one short documentary per month, every month for one year.  This is the final episode in the series, it's been a remarkable year so please check out the other films in the series.  You can also read about the project and what's next on our blog: sparrowsongs.wordpress.com...
Watch
"Months later, the problem is all but forgotten and the phones show no sign of..."
– http://www.cnn.com/2010/TECH/innovation/12/28/tech.fails.year/index.html?hpt=Sbin
Watch
December 2010 Blizzard Timelapse. Canon DLSR on tripod with remote timer taking a photo once every five minutes.
"We think the future is about filmmakers with original voices," said Amy Pascal,..."
– http://www.nytimes.com/2010/12/27/business/media/27movies.html?_r=1&src=dayp
Watch
Shot through oil and water.
Watch
Shot in Telluride, Colorado in 2009